Screenshots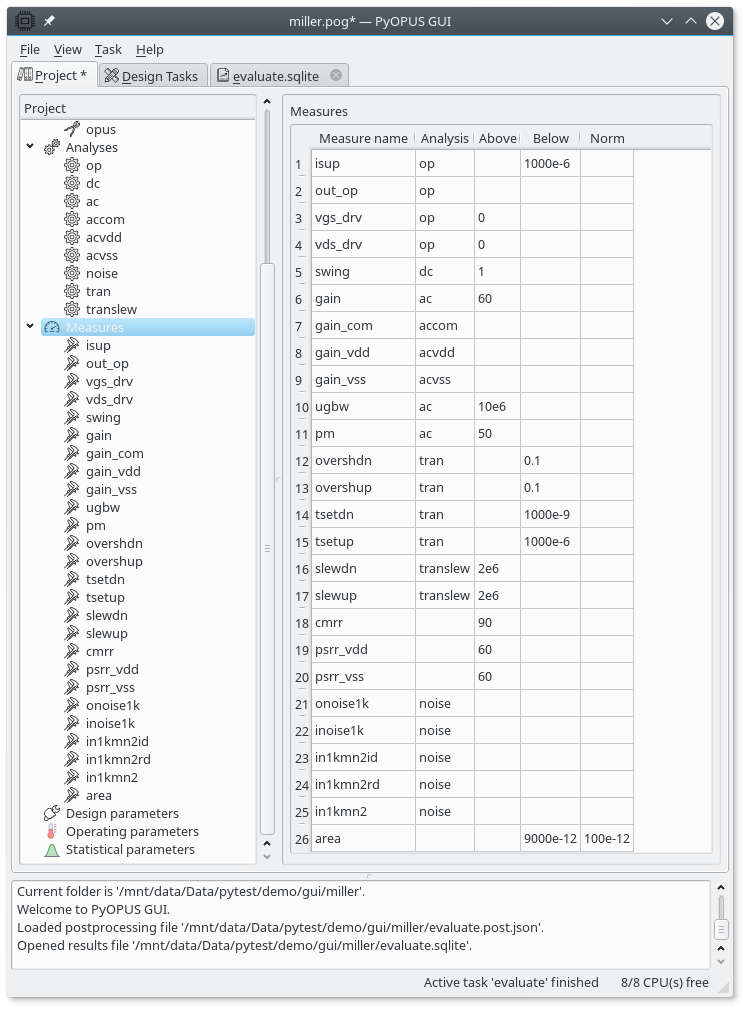 Setting up performance measures in the design automation GUI.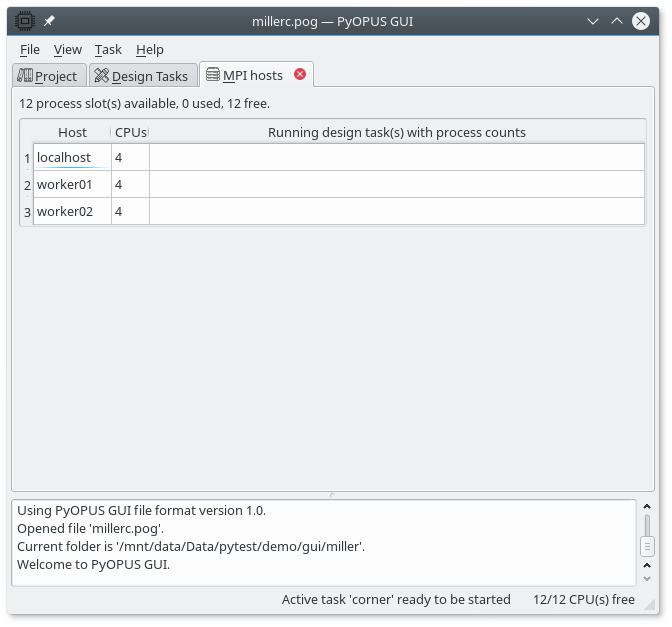 Setting up a cluster of workstations for parallel processing.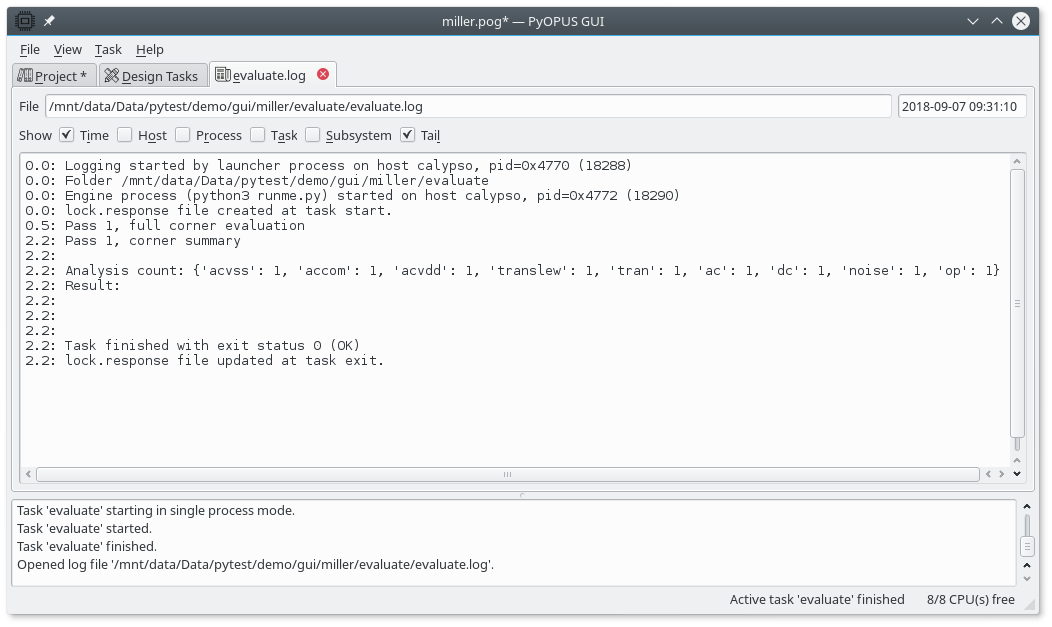 Viewing the log file.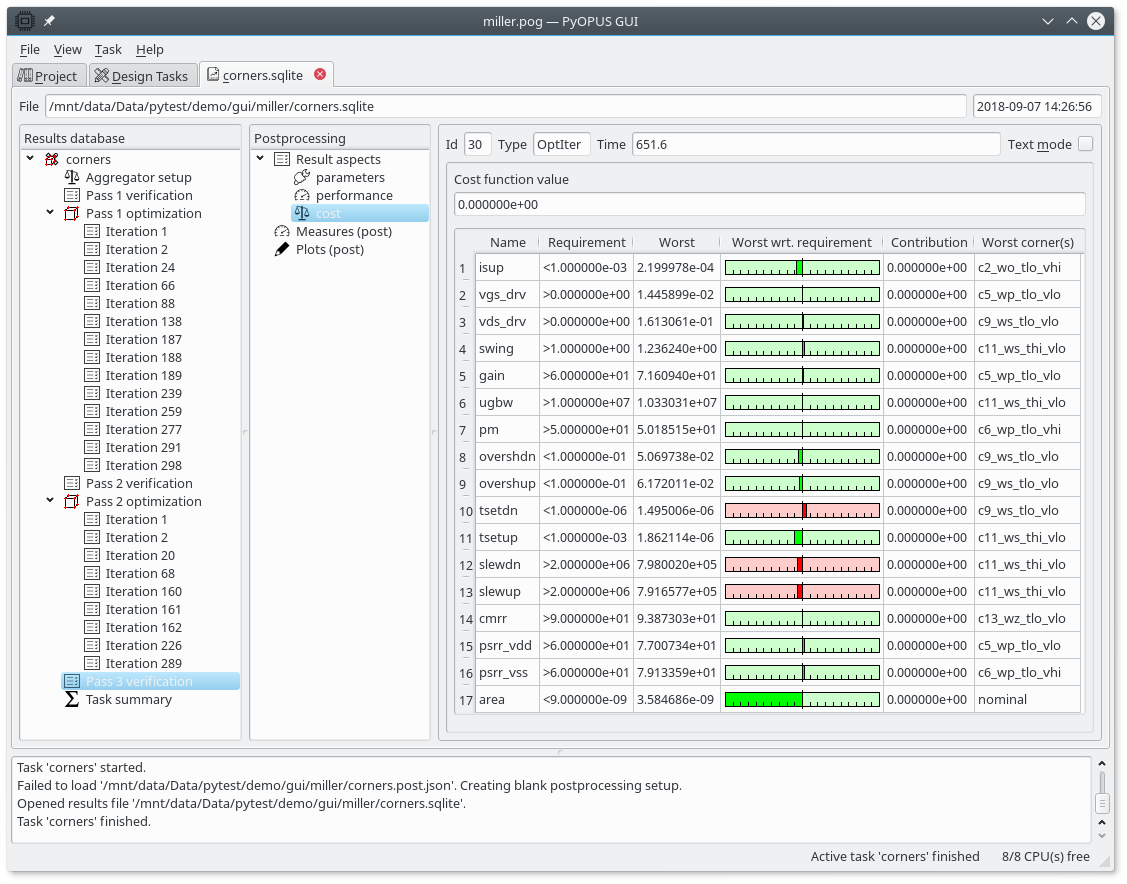 Viewing the performance of the circuit obtained by the GUI.

Viewing the values of design parameters.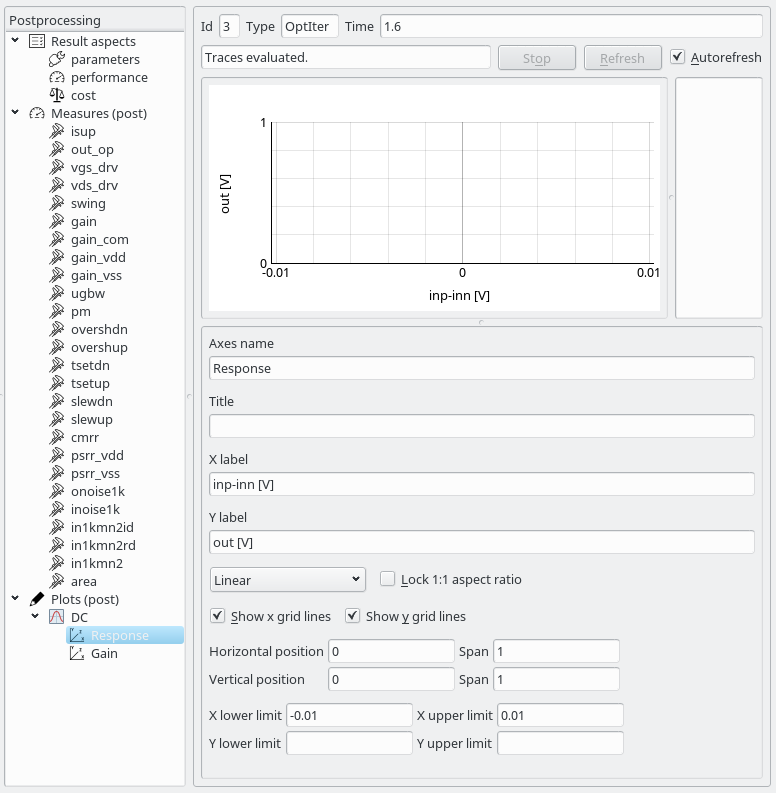 Setting up a waveform plot in the GUI.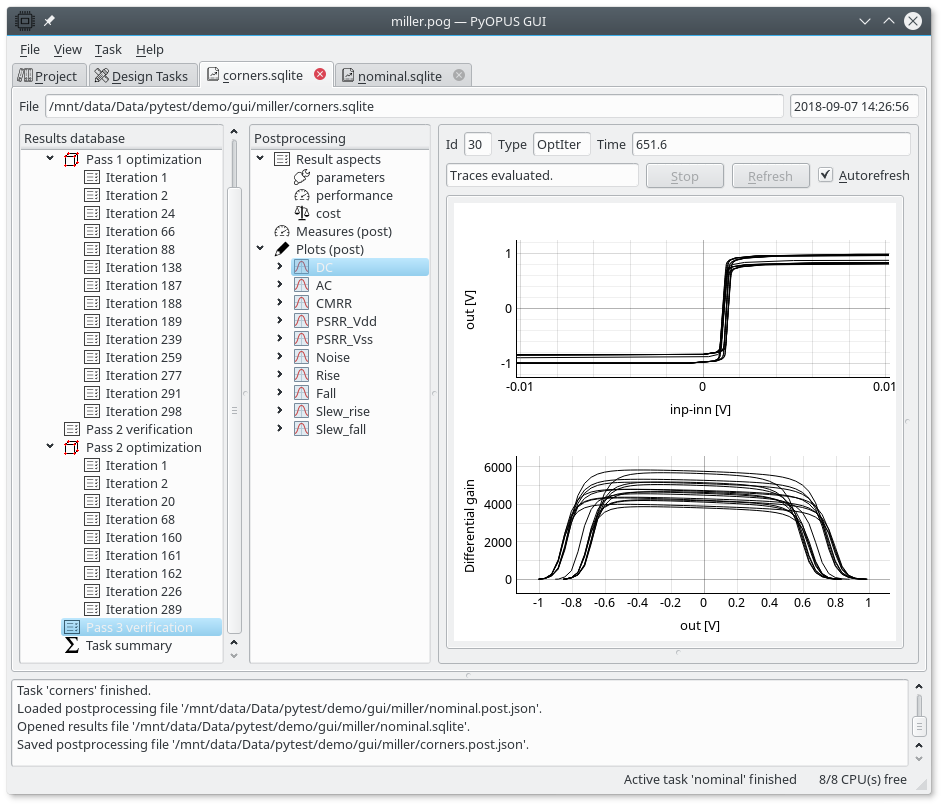 Plotting the circuit's response across multiple corners.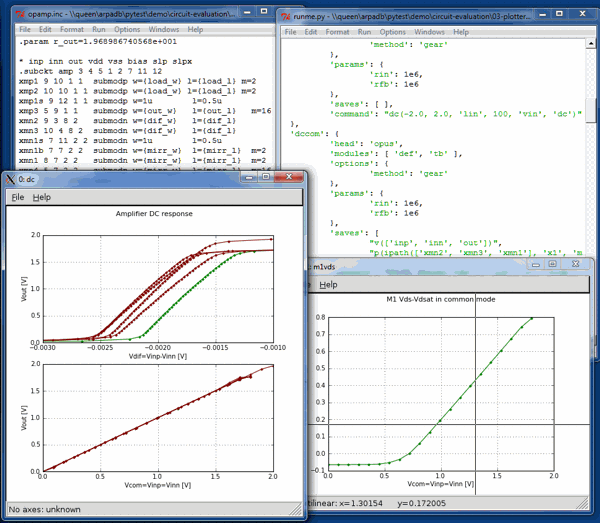 PyOPUS library for Windows optimizing a circuit and visualizing the results with MatPlotLib.
News :
2023-08-23
PyOPUS 0.11.1 released
2023-06-01
PyOPUS 0.11 released
2022-04-21
PyOPUS 0.10 released
2018-09-10
PyOPUS 0.9 released
2015-07-10
PyOPUS 0.8 released
2012-12-04
PyOPUS 0.7 released
2012-03-12
Windows Quickstart
2011-10-15
PyOPUS 0.6 released
Links :